Locations & phone numbers
On this page
Library locations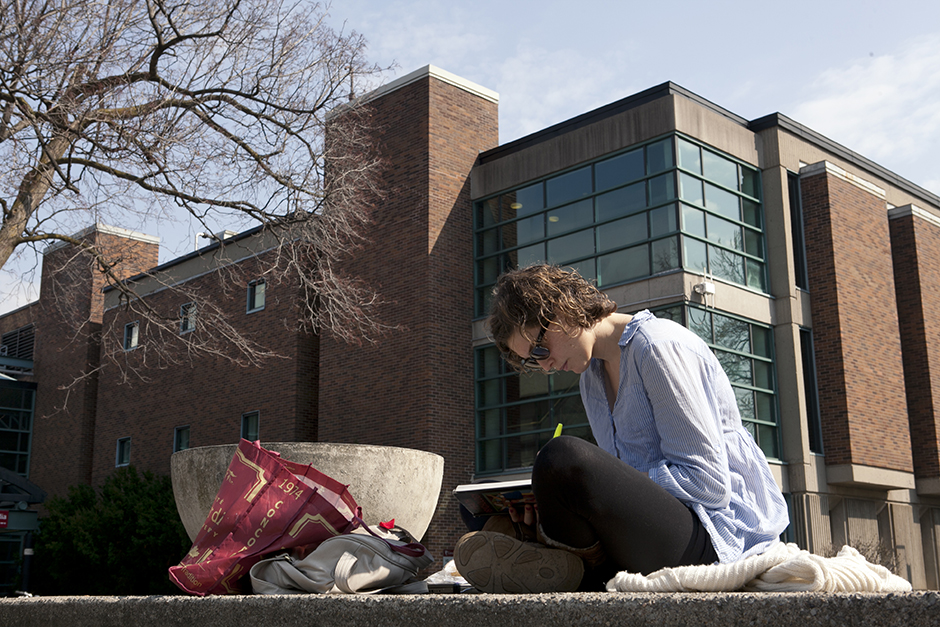 Vanier Library
Loyola Campus
Vanier Library Building (VL)
7141 Sherbrooke St. W
Montreal, Quebec, Canada H4B 1R6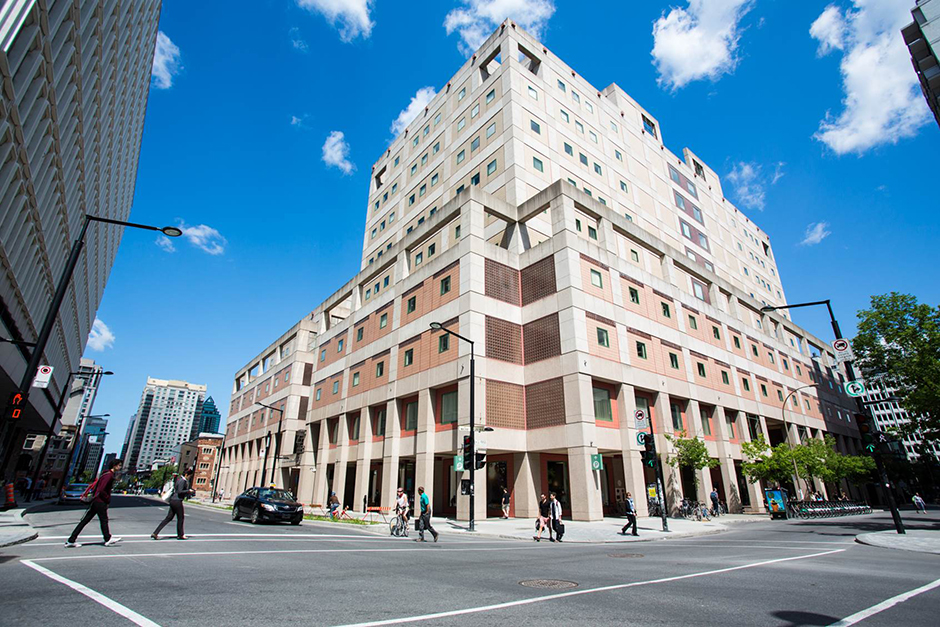 Webster Library
Sir George Williams Campus
McConnell Building, 2nd floor (LB)
1400 de Maisonneuve Blvd. W.
Montreal, Quebec, Canada H3G 1M8
Getting from a campus to another
Concordia University operates a free shuttle bus service between the downtown Sir George Williams Campus and the Loyola Campus. Consult the shuttle bus schedules.
Grey Nuns Reading Room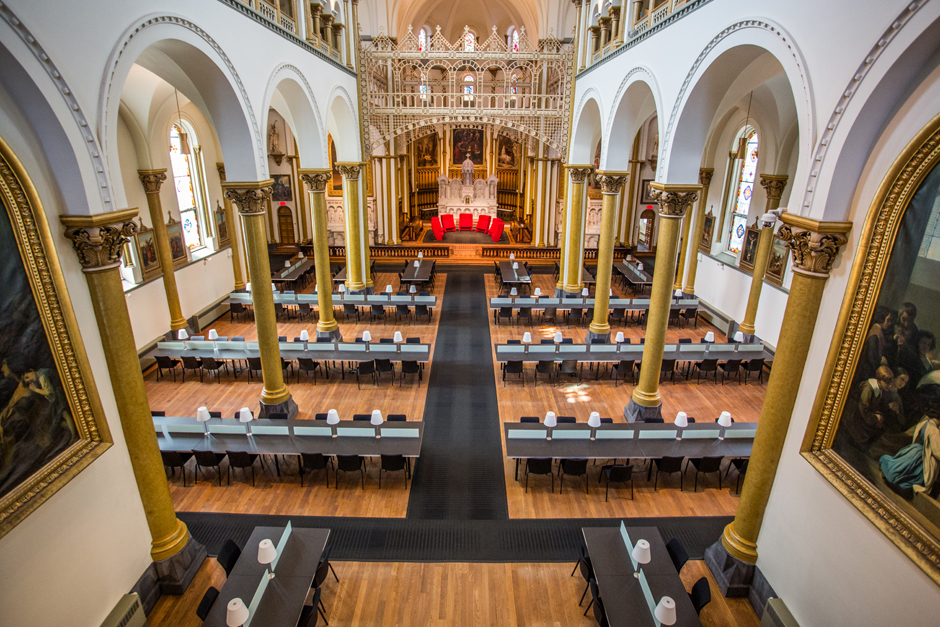 Grey Nuns Reading Room
Sir George Williams Campus
Grey Nuns Building (GN), A Wing
1190 Guy St.
Montreal, Quebec, Canada
514-848-2424 ext. 7197
Circulation Services
See also: Borrowing and renewing; CLUES requests; BCI cards; Fines; Hours; Inter-Campus & article delivery; Laptops; Self-renewals; Video booking.
Course Reserve Rooms
See also: Search course reserves; Course reserves for instructors; Course readings and textbooks for students; Hours.
Reference & Information Services
Vanier Library
VL1
Tel.: 514-848-2424, ext. 7766
Webster Library
LB2
Tel.: 514-848-2424 ext. 7700
See also: Ask a Librarian; Hours; Equipment for users with disabilities; Media equipment & facilities; Microforms.
Concordia theses & MBA research papers
See also: Hours; Theses & MBA research papers collections
Interlibrary loans
For questions about pickups, contact Circulation Services at either library
See also: Hours; Interlibrary loans; Intercampus and article delivery
Special Collections
Vanier Library
VL-121
Tel.: 514-848-2424, ext. 7774
See also: Hours; Special Collections