Technology Sandbox Workshops
Fall workshops in the Technology Sandbox will be announced in early September.
Past workshops
Raspberry Pi 101: Cat selfie machine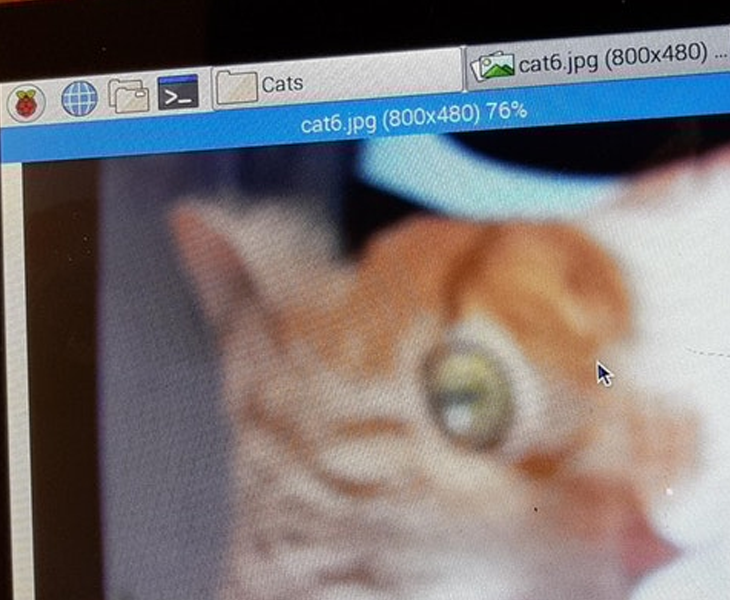 Speaker: Jasia Stuart, Technology Analyst, Concordia University Library
A Raspberry Pi is a very small computer; so what can you do with it? Lots of things, but once you experience the magic of your cat (or dog, or goldfish) sending you selfies you will start to get a feeling for how to put this tiny, inexpensive computer to work in both practical and fanciful ways. This is a good workshop for starting with a Raspberry Pi. No pet ownership is actually required. Laptop recommended.
Open to everyone. 120 minutes.
Tuesday, June 12, 2 to 4 p.m.
Webster Library, LB-211