It's a place for the Concordia community to try out emerging technologies and cutting-edge equipment. Learn about 3D printing, electronics, or digital music by attending a workshop. Work on your personal tech project, explore virtual reality with headsets we provide, or tell our digital die cutter to print your vinyl decal. It's a community technology space where everyone can learn by doing, by making, by playing, and by sharing knowledge with each other.
---
Selected list of equipment
Android tablets
Computer workstations
Graphics tablet
Sewing machine
Gaming laptops
Lighting kit for video/photo
Pico projector
Muse headset
Virtual reality headsets
Digital die cutting machine
3D printers
DSLR camera with Rode microphone
360° video camera
USB microphones for audio recording
LittleBits Synth Kit
Raspberry Pi kits, including robot kit and cameras
Selection of Arduino kits and boards
Sensor kit
Lego Mindstorm sets
Oscilloscope
Soldering equipment
Tools: wirecutters/strippers, clamps, screwdrivers, scissors, etc.
Select items may be borrowed from the Technology Sandbox including video games.
---
Contact us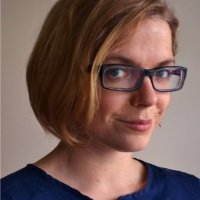 Jasia Stuart,
Coordinator, Digital Technologies
jasia.stuart@concordia.ca
514-848-2424 ext. 7733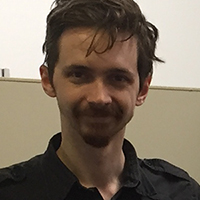 Sean (Tailor) Cooney,
Technology Sandbox Technician
sean.cooney@concordia.ca
514-848-2424 ext. 7608
We're interested in building communities! Would you like to collaborate with us to hold a class or workshop in our space? Are you a group of people with an interest in technology? Or are you a professor wishing to integrate hands-on technology in your course? We'd like to hear from you.
---
Technology Sandbox
Webster Library, LB-211.00
Upcoming workshops