Wikipedian in residence program
2019 Wikipedian in residence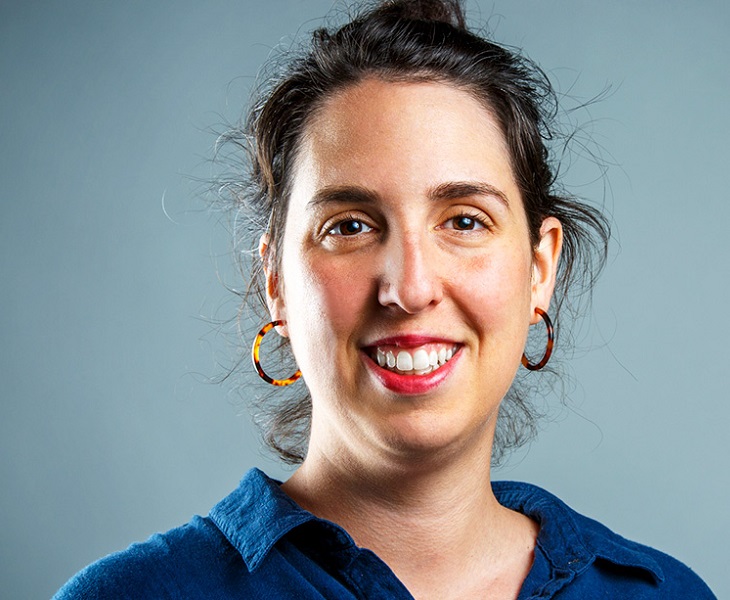 © Concordia University
Concordia University Library welcomes Amber Berson as its 2019 Wikipedian in residence.
Amber Berson is a writer, curator, and Ph.D. candidate conducting research on artist-run culture and feminist, utopian thinking. She most recently curated Utopia as Method (2018); World Cup! (2018); and The Let Down Reflex (2016-2018, with Juliana Driever); and was the 2016 curator-in-residence as part of the France-Quebec Cross-Residencies at Astérides in Marseille, France.
She is the Canadian ambassador for the Art+Feminism Wikipedia project and is the current Wikipedian in residence at Concordia University. Her writing has been published in Breach Magazine, Canadian Art, C Magazine, Revue .dpi, Esse, Fuse Magazine, and Le Merle, amongst others.
Feminist best-practice manual project
We are recruiting faculty and students for the creation of a peer-edited feminist best-practice manual for Wikipedia. If you would like to know more, or to participate, please email Amber Berson, Concordia University Library's Wikipedian in residence.
Updated: Thursday 14 May 2020