---
Open Access Week 2022
Here is what is happening at Concordia University in and around Open Access Week.
Events
Open for Climate Justice: An Across-Disciplines Fair at 4TH SPACE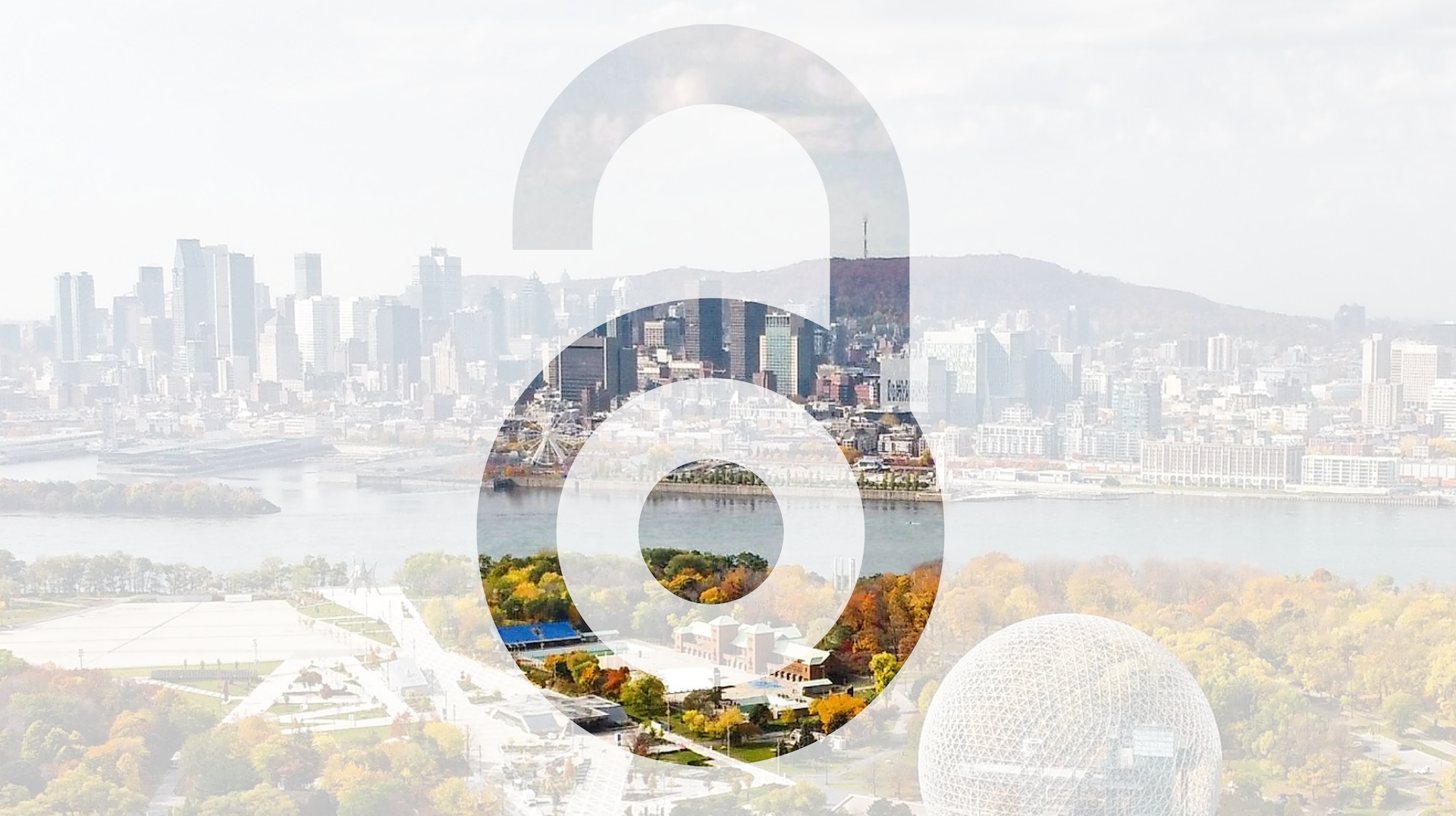 Date and time: Tuesday, October 25, 2–6 p.m.
Location: 4TH SPACE, J.W. McConnell (Library) Building (LB-103)
Co-hosted: Concordia University Library and 4TH Space
Drop by in person at 4TH Space OR join us online by registering for the Zoom Meeting or watching live on YouTube (the online component will be from 3:00 pm - 4:00 pm).
Want to learn more about how climate justice work can connect and collaborate with open movements, and how the right to share and access data, information, and knowledge equitably can benefit climate justice research and educational work? Come drop in!
Book Launch and Fireside Chat with Alex D. Ketchum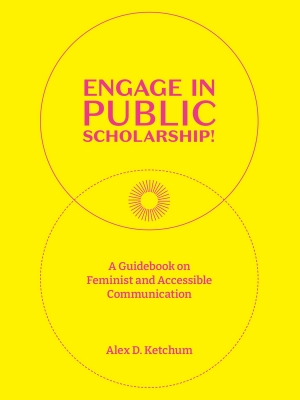 Date and time: Thursday, October 27, 4:30 – 6:00 p.m.
Location: 4TH SPACE, J.W. McConnell (Library) Building (LB-103)
Concordia University Press and 4th Space launch Engage in Public Scholarship! A Guidebook on Feminist and Accessible Communication with an event to celebrate Open Access Week. Dr Ketchum will be joined by Dr Natalie Kouri-Towe in a conversation about finding better ways to share knowledge and connect with public audiences through acts of public scholarship – whether this is through social media and online content, or through in-person events and exhibitions. They will also discuss how to make public scholarship accessible and inclusive for as many groups and ability types as possible by encouraging scholars to design with disability in mind and to publish work in open access formats. This event will be in-person as well as streamed live online. Engage is available in a free digital open-access edition, as well as in a print edition for sale.

Workshops
Using and sharing Open Access content: Creative Commons licences
Learn how to get, collaborate on, and share open access research or creative content with Creative Commons (CC) licences. Whether you need images for a presentation, are seeking information to inform your own research, or want to mix sounds into new music, Creative Commons licences enable you to access and share with a greatly expanding, global body of work.
Date and time: Tuesday, October 25, 9–11 a.m.
Location: LB-205 (Webster Library)
See full event details and link to register
Paying too much for textbooks? Open Educational Resources have a future through collaboration
This workshop introduces the basics of Open Educational Resources (OER) such as renewable assignments and open textbooks and their place in the open ecosystem. Given the challenges and significant benefits of integrating OER into course content, such as saving students money, this is an opportunity to ask questions, including about the implications of OER for affordability, accessibility, and social justice, and participate in growing the availability and relevance of OER at Concordia.
Date and time: Thursday, October 6, 2–3:30 p.m.
Location: Online (link will be emailed to those who register)
See full event details and link to register
Introduction to OpenRefine
OpenRefine is a powerful, free tool that simplifies working with messy data. During this workshop, attendees will learn how OpenRefine can be used to clean and normalize data sets, reorder columns, filter data, and transform data sets into different file types.
Date and time: Wednesday, October 12, 2–3:30 p.m.
Location: LB-205 (Webster Library)

Digital display project
The Concordia Library is presenting an interactive digital experience, Seer, which will ask people to explore questions about our world through open access research sources. Seer helps people discover, in a playful context, how open access benefits everyone, even outside of academia.
The Seer project provides an interactive interface using a fantasy-game style motif. The display exposes people to intriguing, bite-sized facts in response to a series of pre-determined questions. Users will discover the open access and freely available research sources of these facts and learn about open access licences. As people examine the questions, they will also be prompted to form critical approaches toward the information.
This Concordia Library project will disseminate its code as free and open source software, enabling others to replicate it with the same or new content. Try the web browser version of Seer now.
| | | |
| --- | --- | --- |
| Date | Time | Location |
| Tuesday, October 25 | 2 - 6 p.m. | 4TH SPACE, J.W. McConnell (Library) Building (LB-103) |
| Wednesday, October 26 | 10 a.m. - 4 p.m. | Visualization Studio, LB-314 (Webster Library) |
| 24 - 31 October | All day | Display counters near the Ask Us desks at the Webster Library and the touchscreen near the book displays at the Vanier Library |