Meet the Sandbox team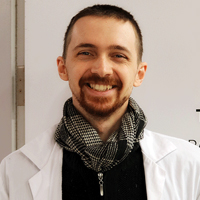 Technology aficionado, Sean (Tailor) Cooney also runs a hacker space in his free time and his depth of knowledge about a range of tools from 3D printing to distributed computing makes him the ideal Technology Sandbox Technician. sean.cooney@concordia.ca.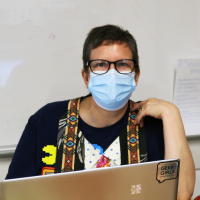 Ariana Hipsagh brings years of experience as a Sandbox assistant to her new role as Technology Sandbox Technician. You'll find her at the Sandbox helping visitors, teaching workshops and hosting the Fibre Arts Technology Club. ariana.hipsagh@concordia.ca.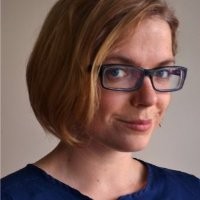 Jasia Stuart holds both a B.S. in Computer Science from the Université de Montréal and a B.F.A. in Drawing from the Alberta College of Art and Design. As Coordinator, Digital Services, Jasia focuses on making new technologies accessible. jasia.stuart@concordia.ca.