Visualization Studio
Immersive, interactive visualizations and
data analytics for all disciplines
Opened in 2018 as part of the Webster Library Transformation, the Visualization Studio
is a next-gen space supporting student and faculty learning, teaching and research.
9.2 x 1.7 m
display wall with infrared touch
22-core
64GB workstation PC
8 HD inputs
to connect your own devices
2 HTC Vive
virtual reality workstations
The Visualization Studio features in this video produced by BBC Storyworks for the International Association of Universities (IAU) video series, Aiming Higher.
---
Location & hours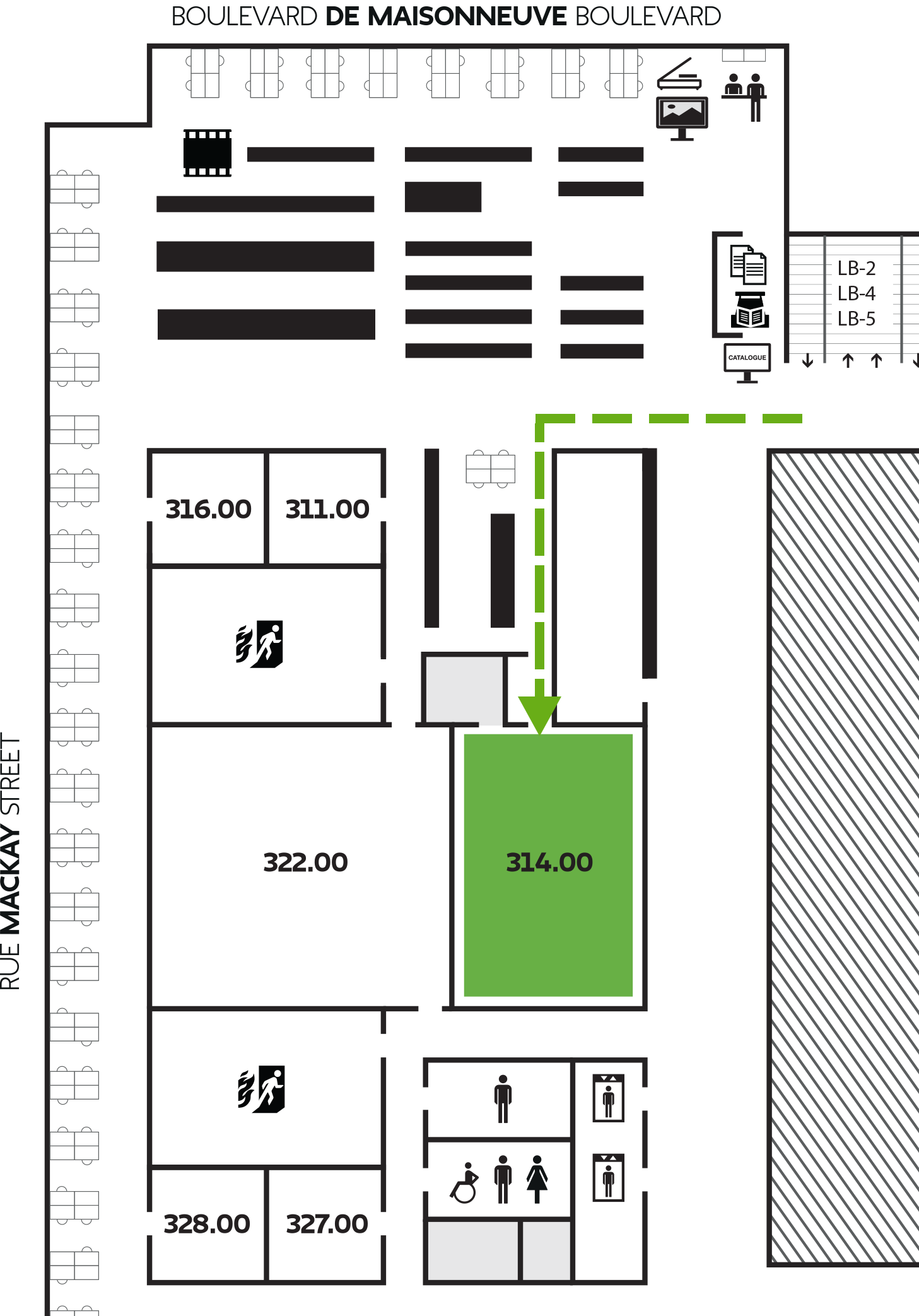 Webster Library, LB-314.00
Opening hours
The Visualization Studio is accessible when the Webster Library is open for study. Once a booking is confirmed, the requestor can pick up the Studio key from the LB building security desk (LB-121).
Support hours
Support is available from 9 a.m. to 5 p.m., Monday to Friday.
Contact us
David Somiah Clark, Technology Analyst
david.clark@concordia.ca
514-848-2424 ext. 7621

Updated: Wednesday 11 March 2020