Locations & hours
Library system-wide services: Interlibrary Loans | Special Collections
Webster Library
Sir George Williams Campus
McConnell Building, LB-2
1400 de Maisonneuve Blvd. W.
Montreal, Quebec, Canada H3G 1M8
Open for study
Look ahead
Concordia student or employee ID cards are required in order to enter and/or remain in the library between 11pm - 7am and at all times on university holidays when the library is open.
Book a study room
Floor plans
Study spaces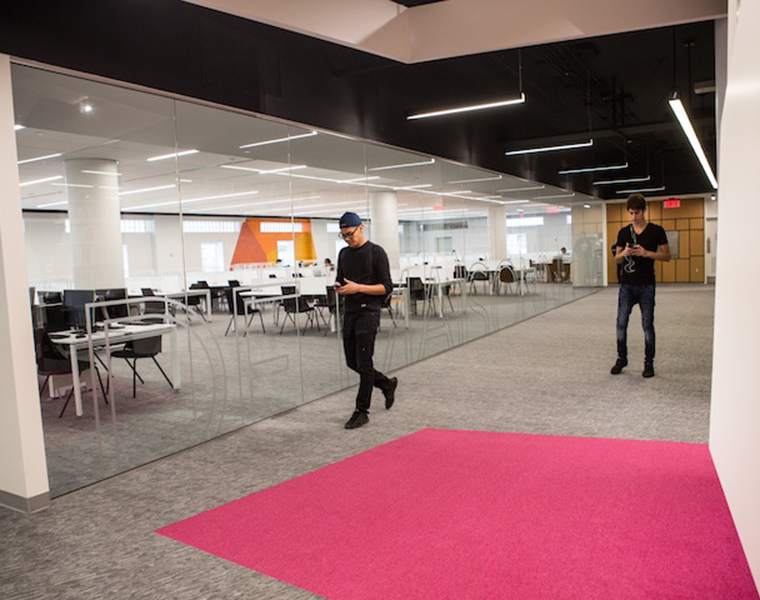 LB-3 interactive panorama
LB-5 interactive panorama
---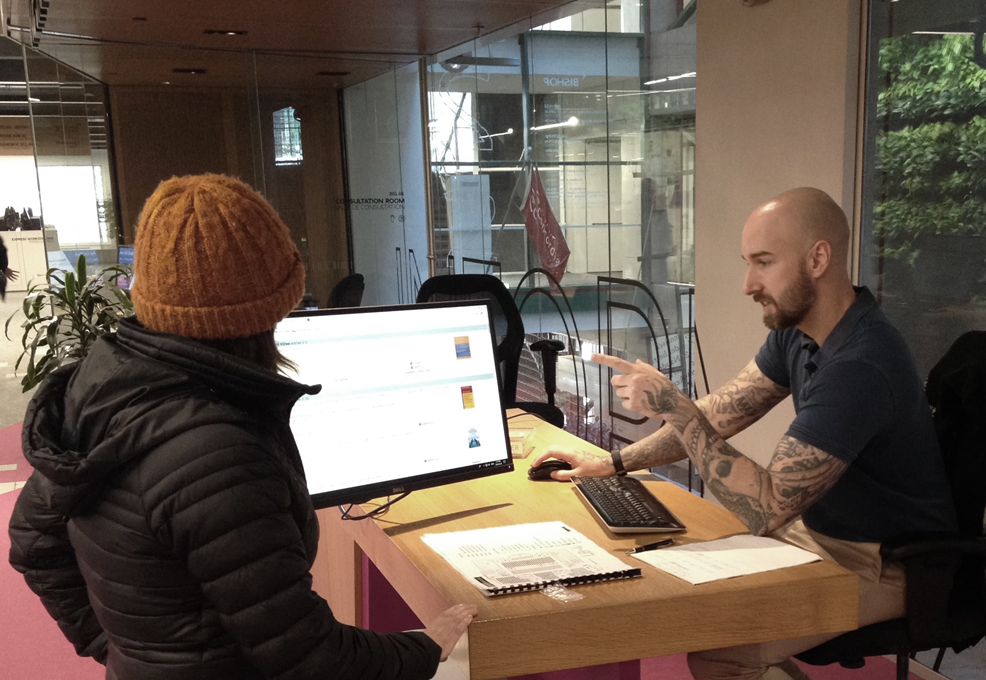 ---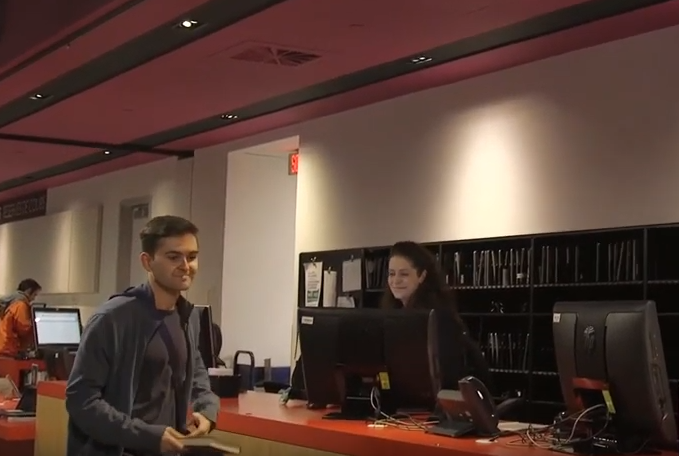 ---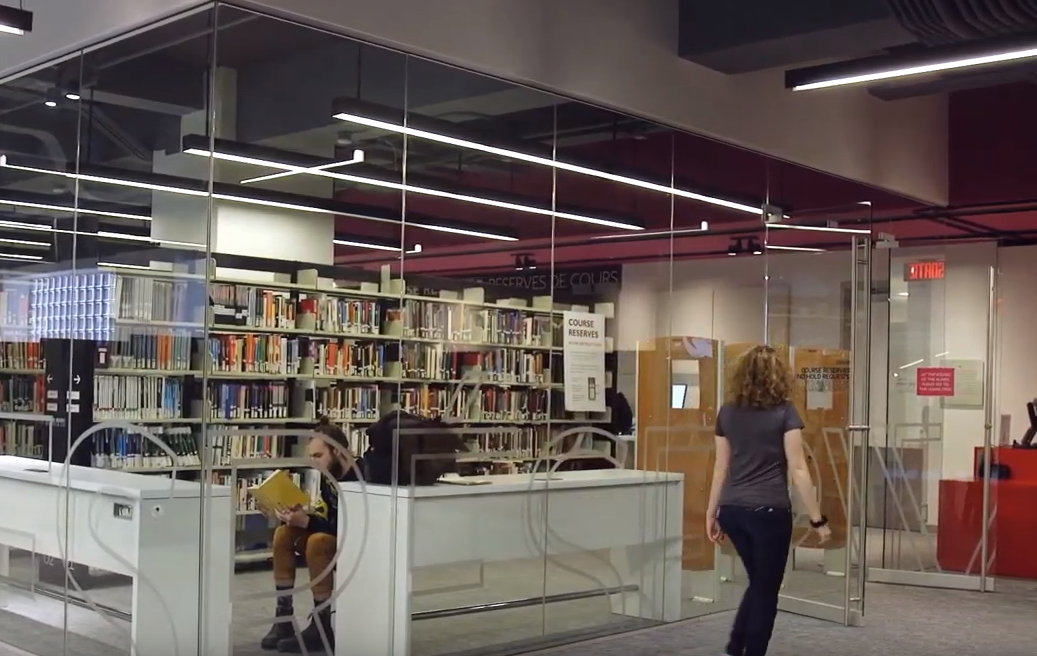 ---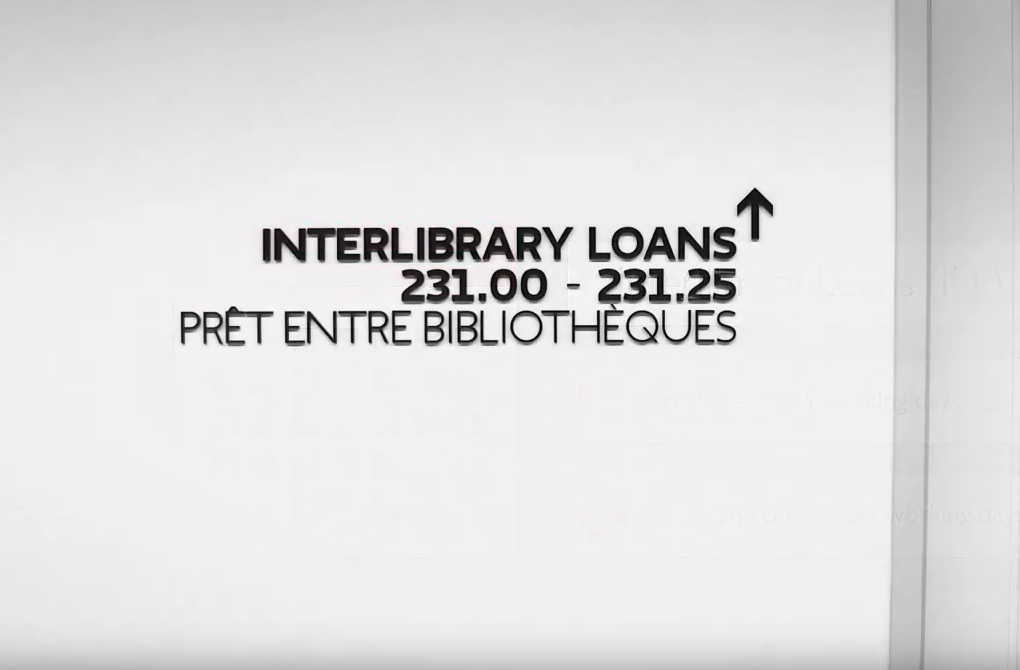 ---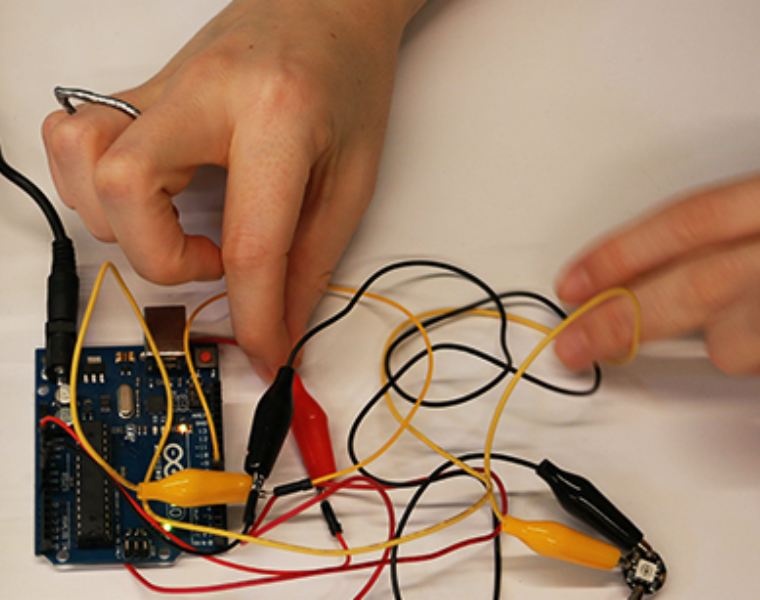 ---
Visualization Studio
Webster Library, LB-314.00
514-848-2424 ext. 7621
To use the studio, an initial consultation with the Studio's Technology Analyst is required. Bookings may then be made online.
The Studio is accessible while the Ask Us! desk is open. Keys may be picked up at the Ask Us! desk.
Support by a Technology Analyst is generally available Monday – Friday, 9-5 (with some exceptions).
Visualization Studio
Library technology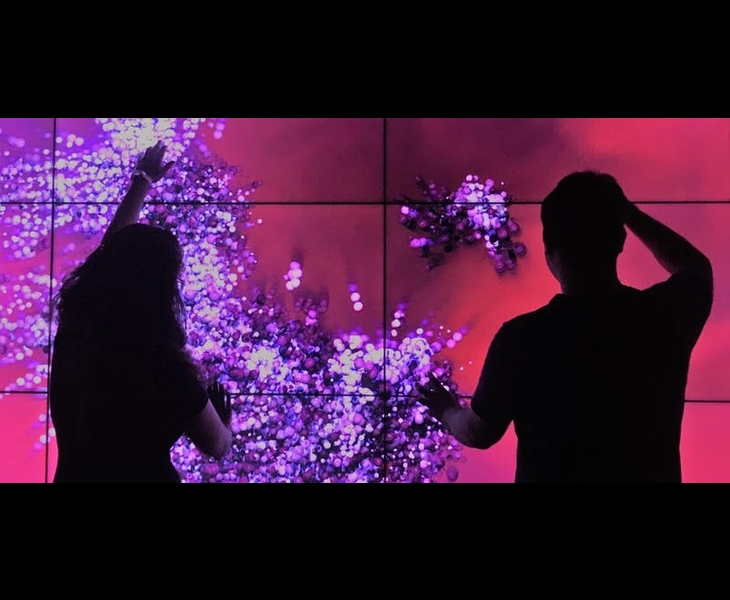 Image:
Proteus, by Local Group Collective
Updated: Tuesday 7 July 2020