Support for undergraduate students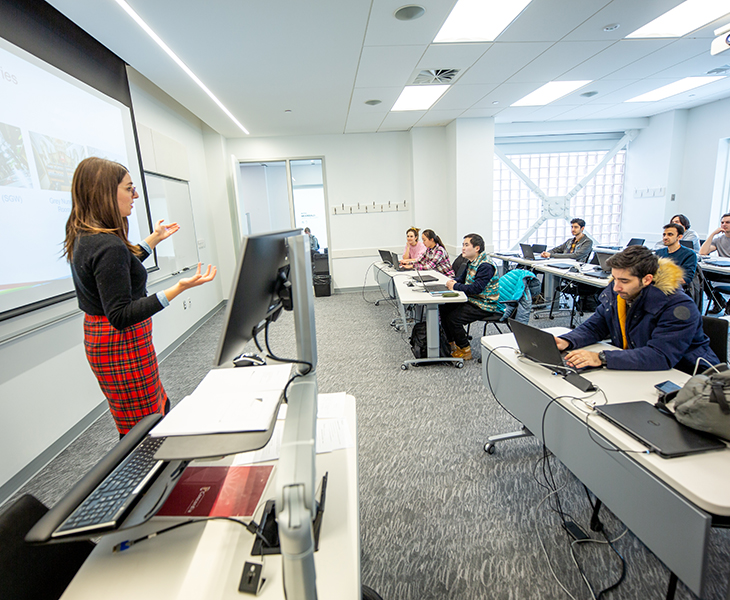 Veronica Bergsten, teaching and research librarian, teaching a workshop at the Webster Library / Every field of study at Concordia has a librarian who can provide specialized expertise for students and professors.
Ask a Librarian
We're here to help. Each year, we regularly answer over 60,000 questions and offer over 400 workshops.
In-person assistance
Drop by the Ask-Us desk (Webster Library) or the Reference desk (Vanier Library) to get in-person help for finding library resources, using the library, citing sources and more.
Live Chat with a Librarian
Ask your question from anywhere and get a transcript for future reference
Email
You should receive a response within 24 hours (with some exceptions)
Workshops
The fall 2021 workshops are now open for registration. Check out our Technology Sandbox workshops on Virtual Reality, Arduino and Linux, too.
Find your subject librarian
For one-on-one help with your research project, schedule an appointment (see subject & course guides for contact information)
---
Course materials
Course Reserves
For access to online course readings selected by your instructor
Look for the Library Resource Moodle Block for links to resources selected by your subject librarian.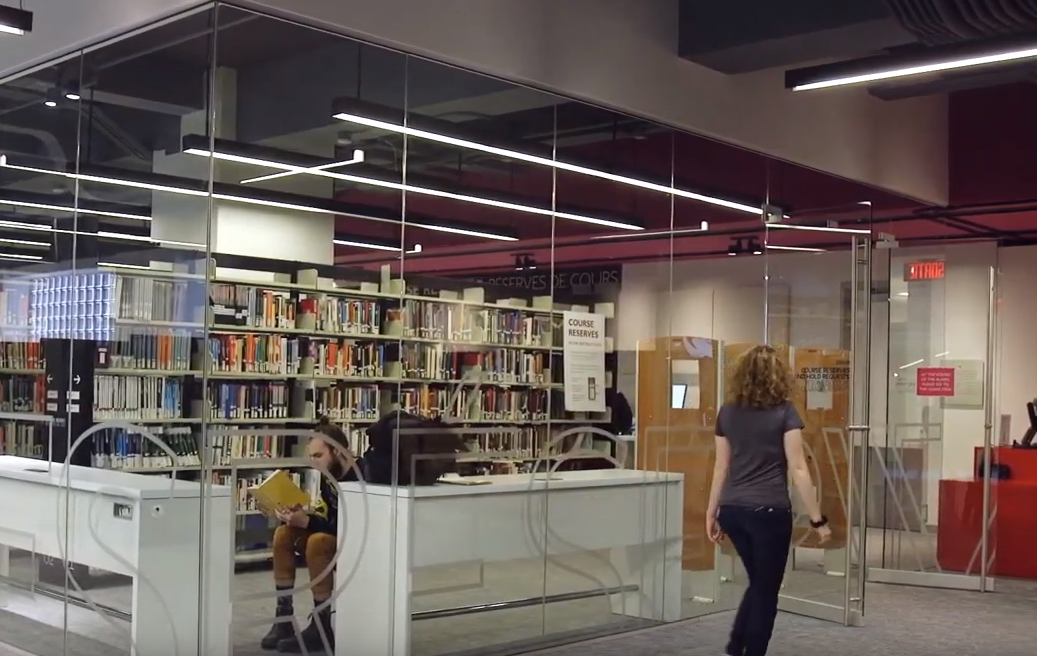 Course reserves room at the Webster Library / Both Webster and Vanier libraries have copies of textbooks for undergraduate courses available for short-term loan. The Course Reserves system provides access to digital materials uploaded by instructors.
Study spaces
Current students have access to study space in both Webster and Vanier libraries, but spaces must be reserved in advance.
Read more about the Library Study Space Booking service, an emergency service for students without the conditions for silent study at home.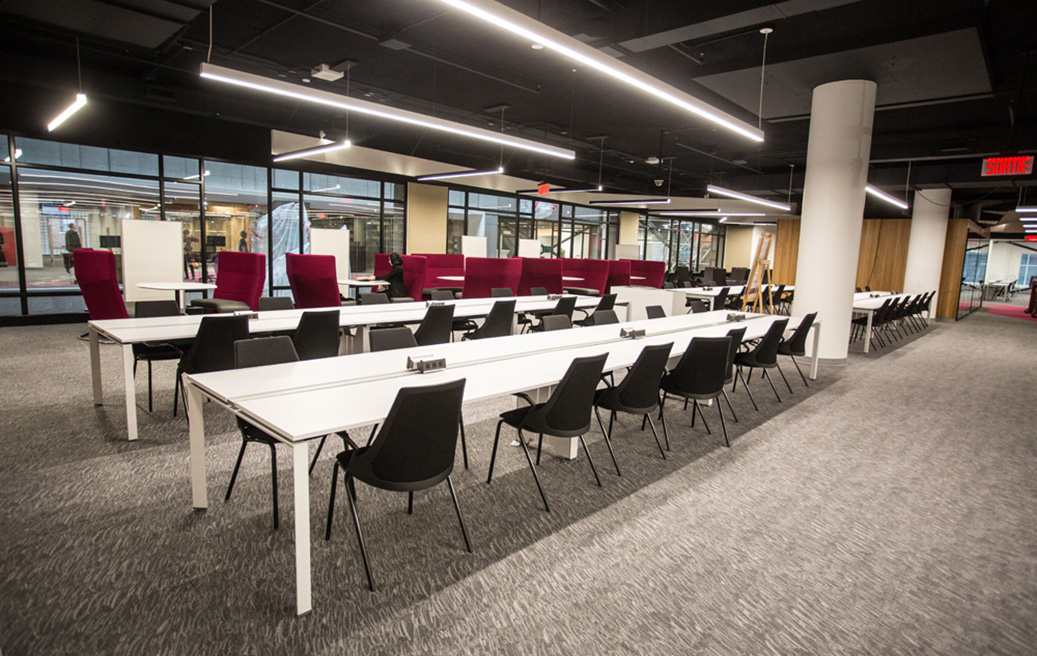 Study space at the Webster Library / Students may book a study space in advance online. Seating is limited at this time to 125 at Webster Library and 50 at Vanier Library. Surgical masks are mandatory everywhere in the Library, even while seated.
---
Guides
Library Research Skills Tutorial
Why take the tutorial? Here's what you'll learn
Advanced search skills: Learn how to find the appropriate information sources for university-level assignments.
Critical thinking skills: Learn how to analyze and evaluate these information sources.
Academic communication skills: Learn how to use the sources wisely in your assignments for academic success.
Subject and course guides
There are more than 50 subject guides created by librarians for departments and/or fields of study at Concordia. In each guide, you'll find recommended databases, search tips, instructions for finding materials in that subject area, and useful links.
Popular Library guides
Citation guides
How to cite and write bibliographies in APA, MLA, Chicago, Turabian, etc.
Finding guides
Articles, books, newspapers, primary sources, statistics and data, videos, etc.
Writing guides
Annotated bibliography, literature review, research paper, etc.
---
Collections & tools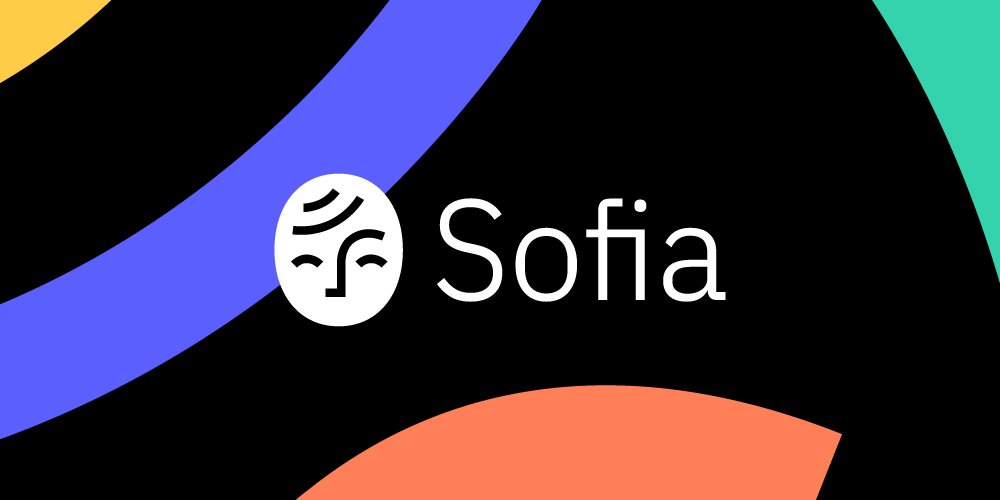 The Sofia Discovery tool is a shared bilingual catalogue consolidating the collections of all 18 partner institutions. It provides the Concordia community with access to more than 20 million items and serves as a single portal for searching, accessing and requesting material across the member universities.
Updated: Thursday 2 September 2021