Support for graduate students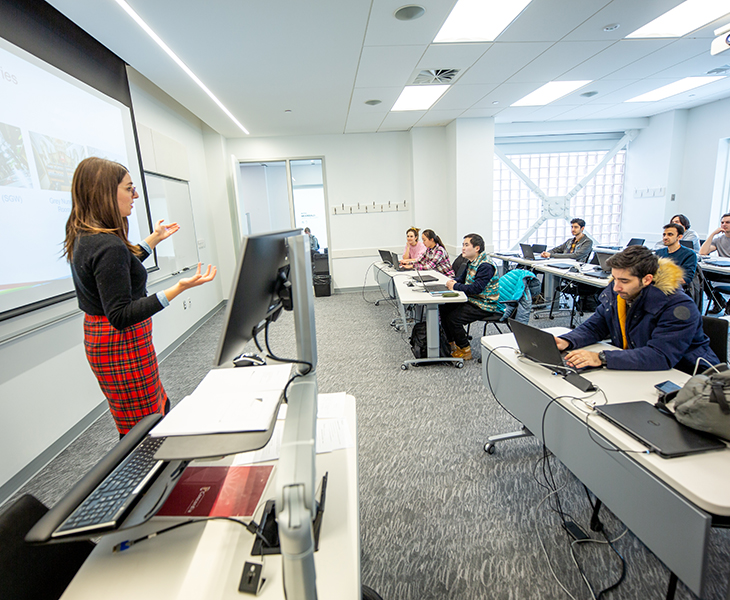 Ask a Librarian
We're here to help. Each year, we regularly answer over 60,000 questions and offer over 400 workshops.
Live Chat with a Librarian
Ask your question from anywhere and get a transcript for future reference
Email
You should receive a response within 24 hours (with some exceptions)
Find your subject librarian
For one-on-one help with your research project, schedule an appointment (see subject & course guides for contact information)
---
Study spaces
Current students have access to study space in both Webster and Vanier libraries, but spaces must be reserved in advance.
Read more about the Library Study Space Booking service, an emergency service for students without the conditions for silent study at home.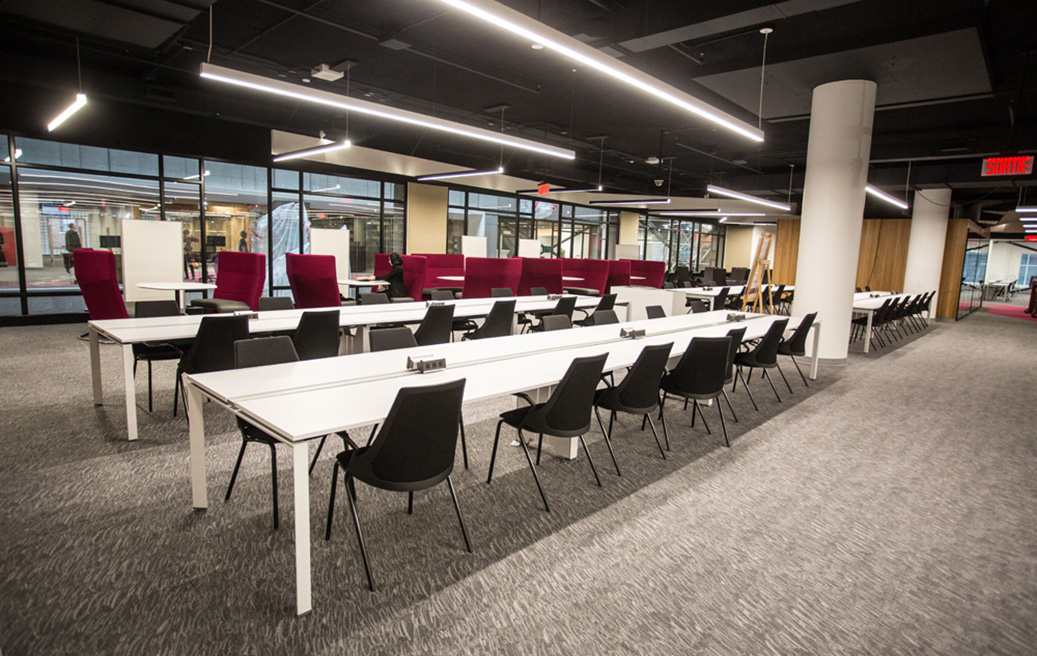 Study space at the Webster Library / Students may book a study space in advance online. Seating is limited at this time to 125 at Webster Library and 50 at Vanier Library. Surgical masks are mandatory everywhere in the Library, even while seated.
---
Guides
Library Research Skills Tutorial
Why take the tutorial? Here's what you'll learn
Advanced search skills: Learn how to find the appropriate information sources for university-level assignments.
Critical thinking skills: Learn how to analyze and evaluate these information sources.
Academic communication skills: Learn how to use the sources wisely in your assignments for academic success.
Subject and course guides
There are more than 50 subject guides created by librarians for departments and/or fields of study at Concordia. In each guide, you'll find recommended databases, search tips, instructions for finding materials in that subject area, and useful links.
Useful guides for graduates
Popular Library how-to guides
---
Library collections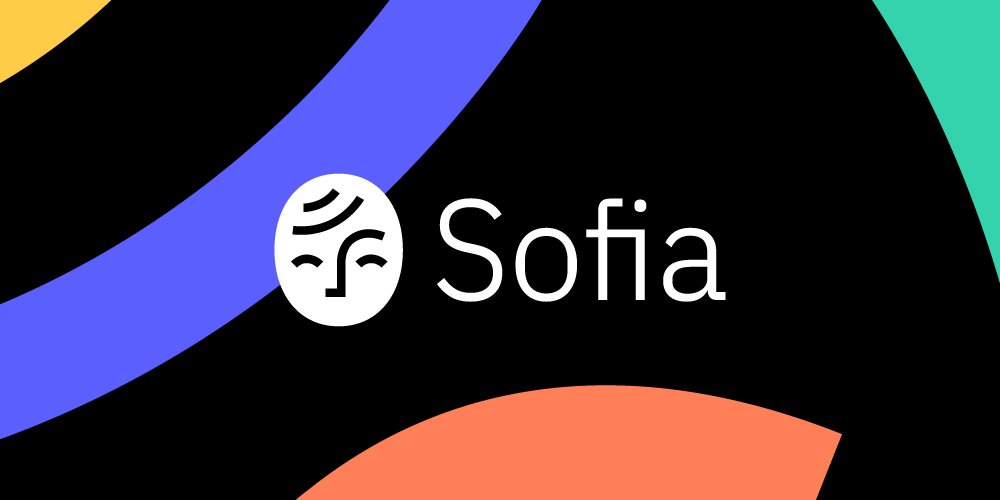 Updated: Thursday 10 June 2021