Locations & hours
Library system-wide services: Interlibrary Loans | Special Collections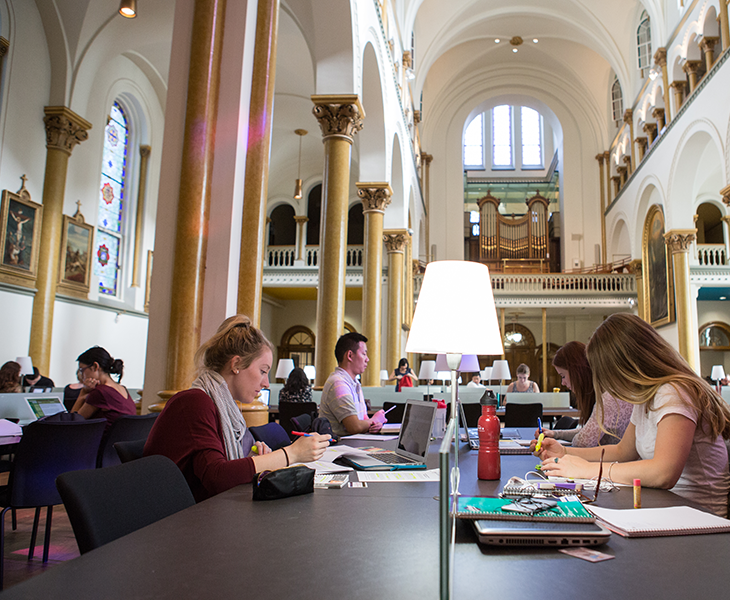 Interactive panorama
---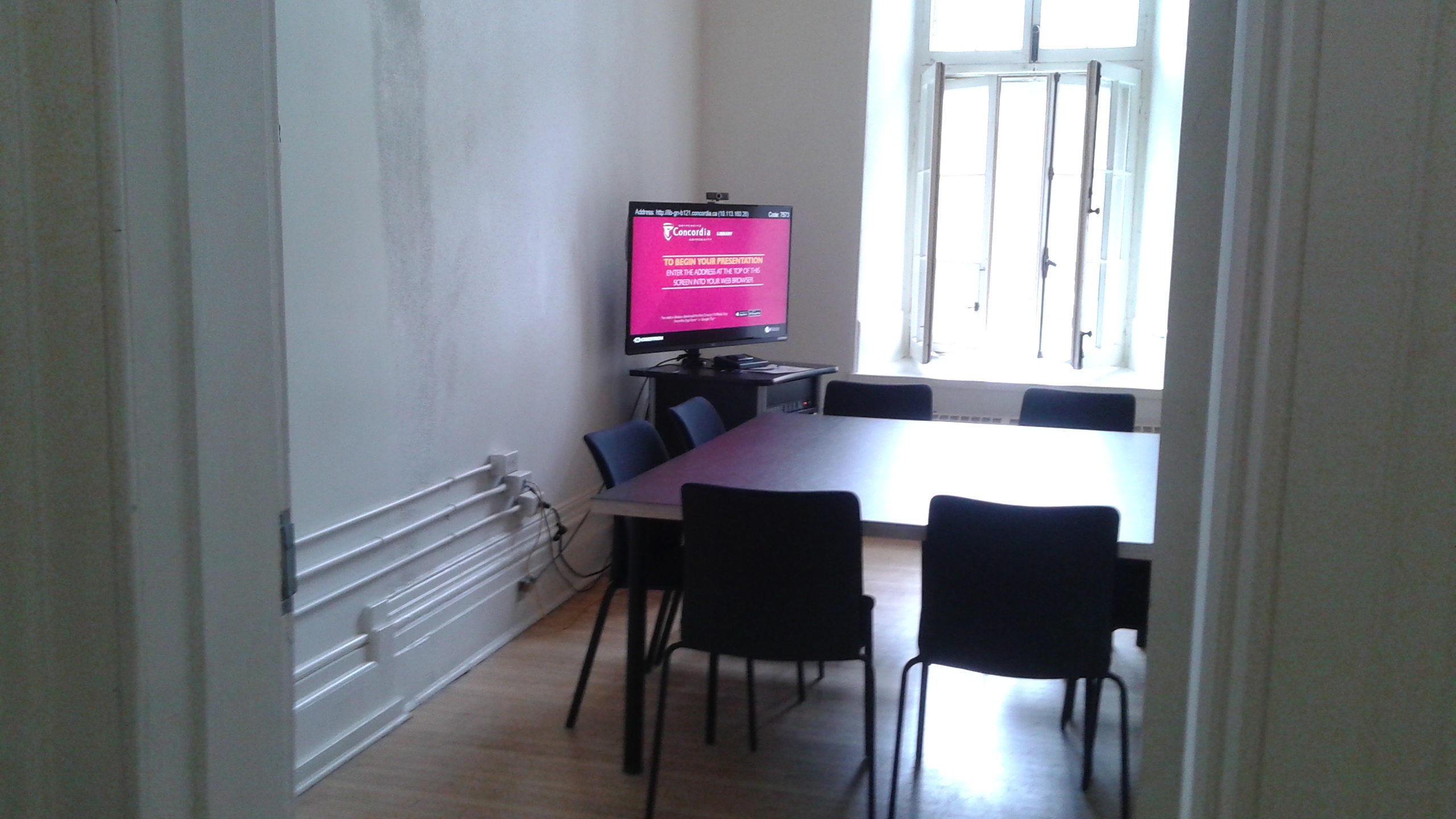 Wheelchair access to the Grey Nuns Reading Room and Group Study Rooms
Please call Security at 514-848-3717 a few minutes before your anticipated arrival to have an agent meet you.
Proceed through the Grey Nuns building archway at 1190 Guy St. south of the Faubourg Building. Please use the intercom on the gate to communicate with Security. Inform them that you need to use the wheelchair entrance to enter the Grey Nuns library area.
To leave the Grey Nuns library area present yourself to the Reading Room Monitor who will communicate with Security to assist you to exit.