Meet the Studio team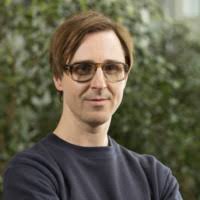 David Somiah Clark holds a B.F.A. in Computation Arts from Concordia University in Montreal where he is currently completing a Master's degree in Design. His research investigates how we sense and make sense of the world by developing interactive installations and wearable devices that intervene in how we connect to each other and our environments.
Before returning to full-time studies David worked as an audiovisual consultant designing integrated media solutions for clients including the Canadian Space Agency and CAE Healthcare. David's current role as a Technology Analyst in the Webster Library involves assisting with the design and development of the Library's technology resources and digital scholarship services. david.clark@concordia.ca.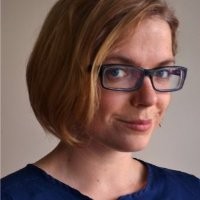 Jasia Stuart holds both a B.S. in Computer Science from the Université de Montréal and a B.F.A. in Drawing from the Alberta College of Art and Design. As Coordinator, Digital Services, Jasia focuses on making new technologies accessible. jasia.stuart@concordia.ca.
Interested in using the studio?
Updated: Friday 30 August 2019