---
Past events
Spoken Code
An evening of improvised audiovisual live coding — all are welcome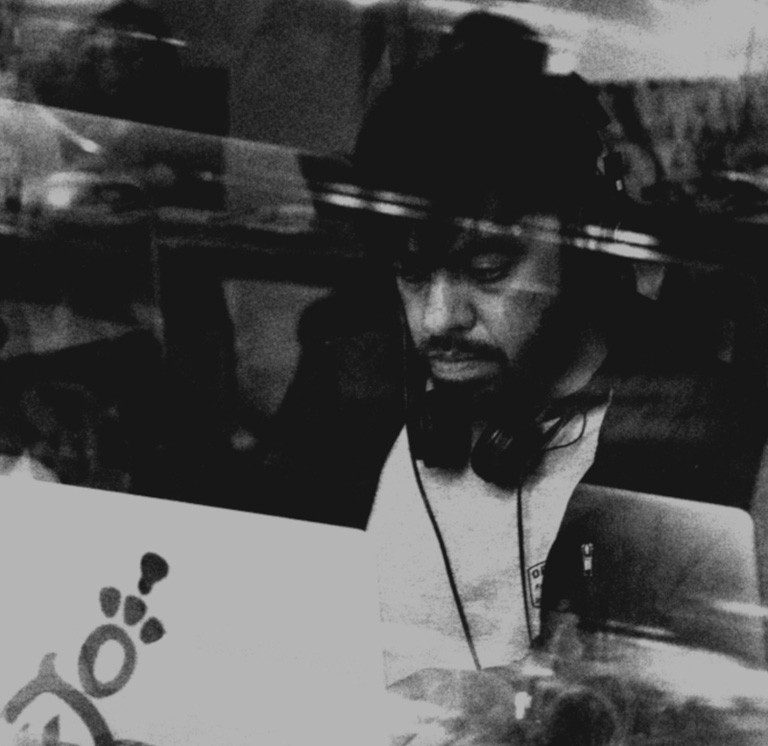 Friday, September 27, 2019, 6 to 7 p.m.
Webster Library, Visualization Studio, LB-314
This event approaches code as thought and through this movement, it seeks to create emerging and ephemeral audiovisual relations that unfold in the interplay of code, voice, and language.
With Rodrigo Velasco.
---
Playground, a video installation in the Visualization Studio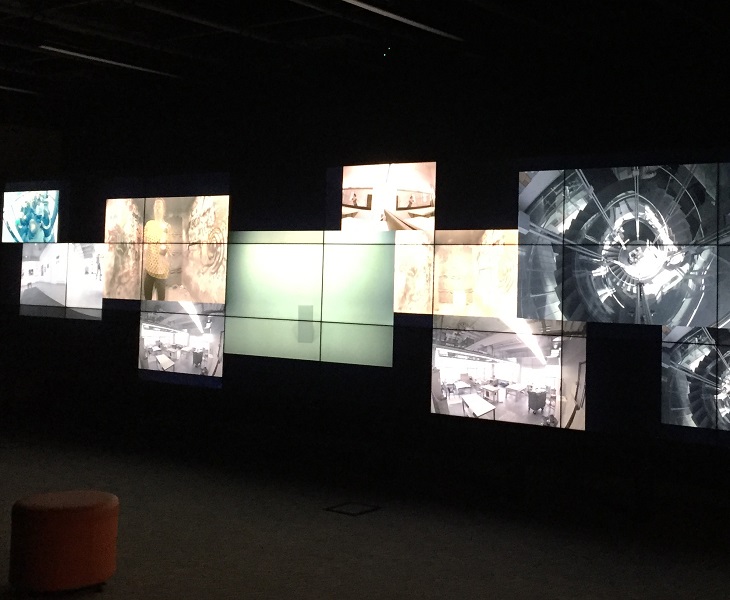 Playground by Charlotte Pigeon Tremblay
Friday, March 15, 2019, 10 a.m. to 6 p.m.
Webster Library, Visualization Studio, LB-314
Playground is a video performance documenting unexpected ways to explore, research and experience commonly used spaces in Concordia's Faculty of Fine Arts.
The work is part of the Rover project - an "in the field" student exercise encouraging the application of a variety of fine arts methodologies to address Concordia's future space needs.
With the collaboration of other Rovers, Pigeon Tremblay captured a range of data collecting techniques and movement patterns in different spaces across the Faculty.
Contributing to Concordia's space planning exercise looking ten years into the future, Playground explores the relationship between space and creative thinking.
---
3D Unity orientation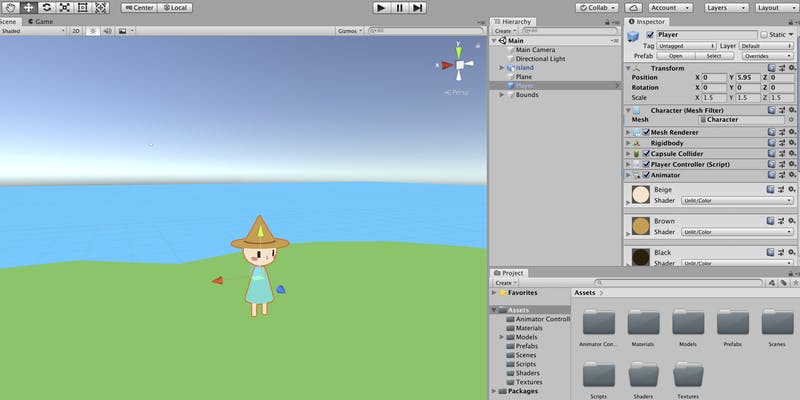 Speaker: Natalia Whiteley, Technology Sandbox Assistant and Computer Science Student
Natalia has built multiple Unity projects, both in 3D and in 3D for VR. She is one of our best resources for answering the Unity questions that come through the Technoloty Sandbox.
Unity is a game development platform, i.e., it makes it easier to build a game from the ground up. The notion of a game is very flexible, and Unity can also be used by artists, educators, historians, interface designers... (yes pretty much any field!) to create interactive experiences such as visulization, simulations, educationals tools, etc.
That is too much to cram into 2 hours! The aim of this workshop is simply to get potential creators familiar with the basics of 3D environments and give you a little taste of how to work with these elements in Unity. We will load a premade project and modify different elements. By the end of the workshop, you will have customized your own 3D environment and an increased understanding of creating interactive 3D environments in Unity as well as the tools to keep building your project and your knowledge after the workshop.
Please bring a laptop with the lastest version of Unity installed. If this isn't possible, please drop by the Technology Sandbox at least a week in advance of the workshop to talk about possible options. There are no programming prerequisites for this workshop.
Open to everyone. 120 minutes.
Thursday, March 14, 2 to 4 p.m.
Webster Library Visualization Studio, LB-314
---
CLOrk<>MP|vH+ : Perfect Moments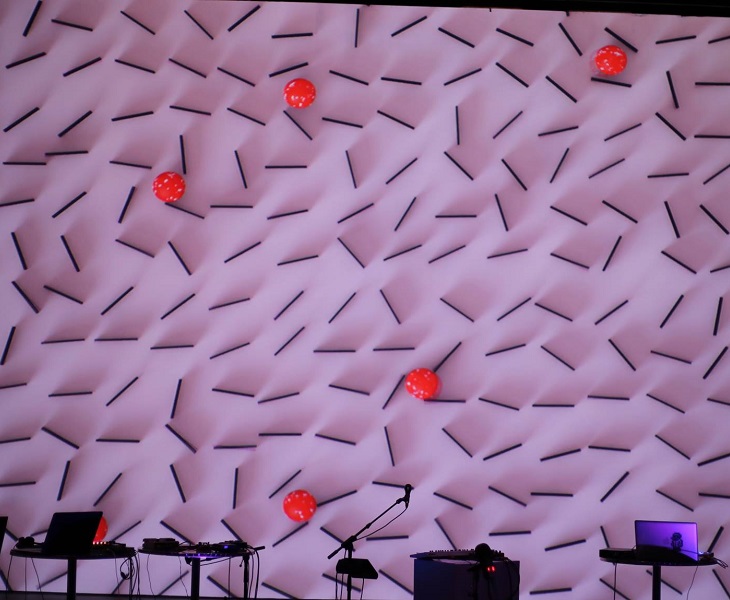 An interactive performance by the Concordia Laptop Orchestra (CLOrk) in collaboration with Max and Honey Pazhutan (MP|vH+) at Concordia's Visualization Studio. This event will premiere:
1. Creations by Honey and Max Pazhutan, Vincent Cusson, and Andrew Bradt
2. MP|vH+'s arrangements of Xenakis's Mists and Babbitt's Post-Partitions
3. A theremin performance by Honey Pazhutan with live coding by Max Pazhutan
4. Visuals by Aidan Baker and Honey Pazhutan
5. An interactive collaboration with audience members
Thursday, March 7, 8 - 11 p.m.
Webster Library Visualization Studio, LB-314
Link to Facebook Event: https://www.facebook.com/events/765258133844746/
---
Experience Sony's Sonic Surf VR in the Visualization Studio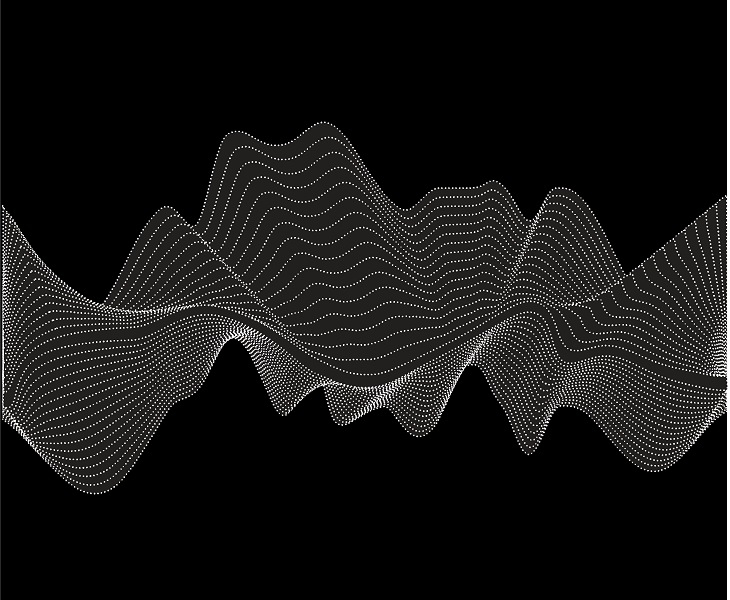 Come to the Webster Library Visualization Studio and explore spatialized audio with Sony's Sonic Surf VR, a Sound Field Synthesis technology.
Internationally-published media artist Peter van Haaften will demonstrate using Sony's technology as both a compositional tool, and a means to spatialize audio in real time.
Thursday, February 21, 2 to 3 p.m.
Webster Library, LB-314
---
Open House
Come and experience the Webster Library Visualization Studio and check out some exciting research that's been taking place in this next-gen space!
Dates:Thursday, January 31 and Friday, February 1
Time: 10:00 a.m. - 4:00 p.m.
Location: LB-314
Organizer: David Somiah Clark (david.clark@concordia.ca)
Updated: Thursday 14 November 2019