Visualization Studio
A next-gen space supporting student and faculty
learning, teaching and research
The Visualization Studio features in this video produced by BBC Storyworks for the International Association of Universities (IAU) video series, Aiming Higher.
---
Location & hours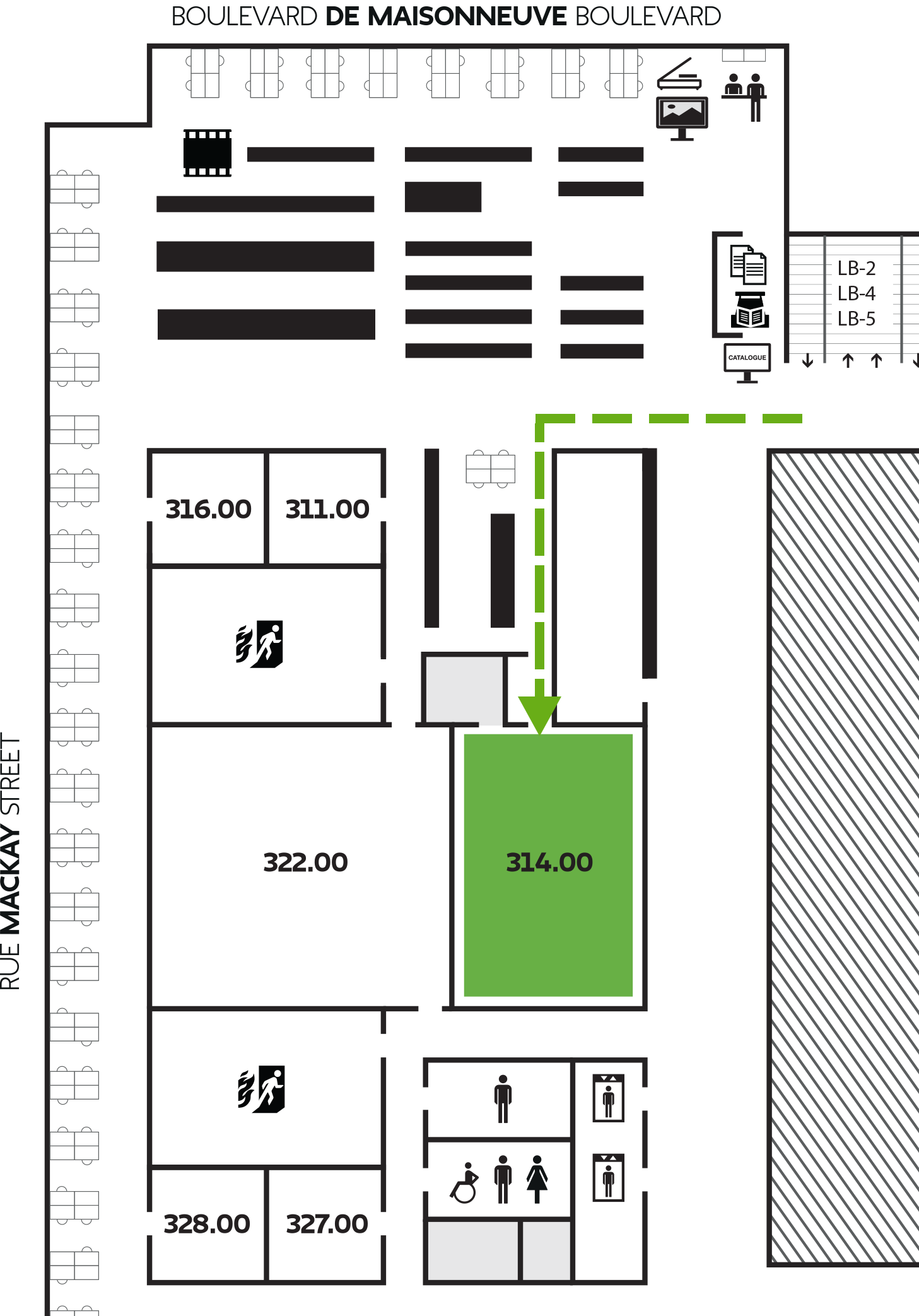 Webster Library, LB-314.00
Opening hours
The Visualization Studio is accessible when the Webster Library is open for study. Once a booking is confirmed, the requestor can pick up the Studio key from the LB building security desk (LB-121).
Support hours
Support is available from 9 a.m. to 5 p.m., Monday to Friday.
Contact us
David Somiah Clark, Lead, Immersive Technology
david.clark@concordia.ca
514-848-2424 ext. 7621