Webster Library Exhibitions
Image (above): A print by Jean-Paul Lemieux (part of the Camlot Collection) which was a study created for the book
La petite poule d'eau
by Gabrielle Roy, with illustrations by Jean-Paul Lemieux (1971).
We present temporary exhibitions of art and cultural experiences in the Library to enrich student learning and to foster a welcoming environment to Concordia students, faculty, staff and the general public.
Current exhibition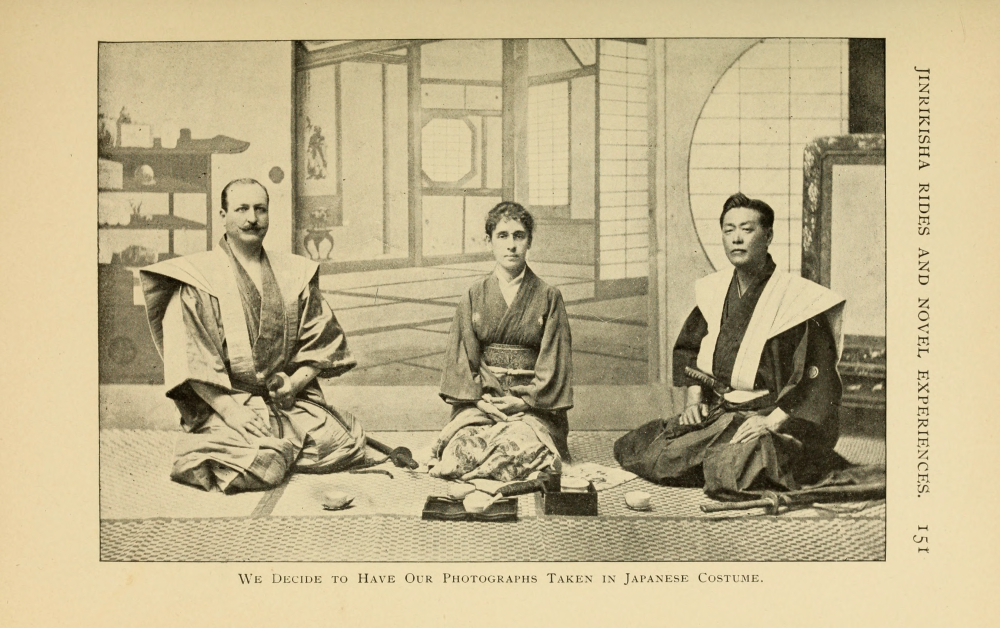 Kusakabe Kimbei, "We Decide to Have Our Photographs Taken in Japanese Costume". Photographs from Charles M. Taylor's Vacation Days in Hawaii and Japan (Philadelphia: George W. Jacobs & Co., 1898), 151. Halftone reproduction.
Exhibition of illustrated travelogues from the late 1800s on display at the Webster Library
January 31 – March 22, 2023
Webster Library, vitrines and Discovery Counter on LB-2
Curated by: Stéphanie Hornstein
We invite you to discover the exhibition Journey Through the Stacks: Illustrated Travelogues and the Orientalist Imagination. The project features historic material from Concordia, McGill, and the Université de Montréal's library collections.
The exhibition was curated by Stéphanie Hornstein, Concordia Library's Researcher-in-Residence for 2022-2023. The project explores how photography was employed to illustrate and confirm a Western view of Asia and the Middle East as exotic destinations. The books gathered for this exhibition were common items in the middle-class bookshelf of the late 1800s and were hugely influential in shaping modern perceptions of actual places.
---
---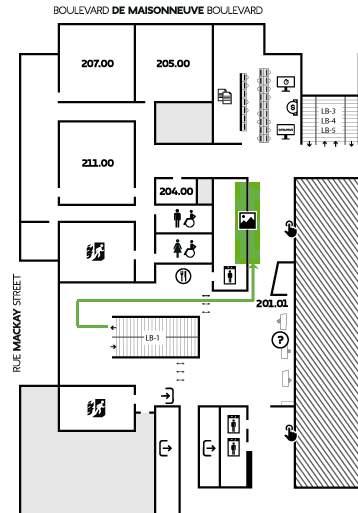 Location and contact information
Webster Library, LB-2 (main floor of Library)
Sir George Williams (Downtown) Campus
Contact us
Library Exhibitions Committee
John Latour, Chair
Boi May Ang
Hélène Brousseau<
Natalia Diaz
Sarah Lake
Aeron MacHattie
Sandra Margolian
Potential exhibitors are asked to consult our Library Exhibition Policy & Procedures before completing and submitting a proposal form.