Open Access
Open-access literature is digital, online, free of charge, and free of most copyright and licensing restrictions. What makes it possible is the internet and the consent of the author or copyright-holder.
—Peter Suber, A Very Brief Introduction to Open Access
Open Access Week 2023
Open for Community
October 23 – 29, 2023
Open Access Week 2023 is an opportunity to join together, take action, and raise awareness around the importance of community control of knowledge sharing systems.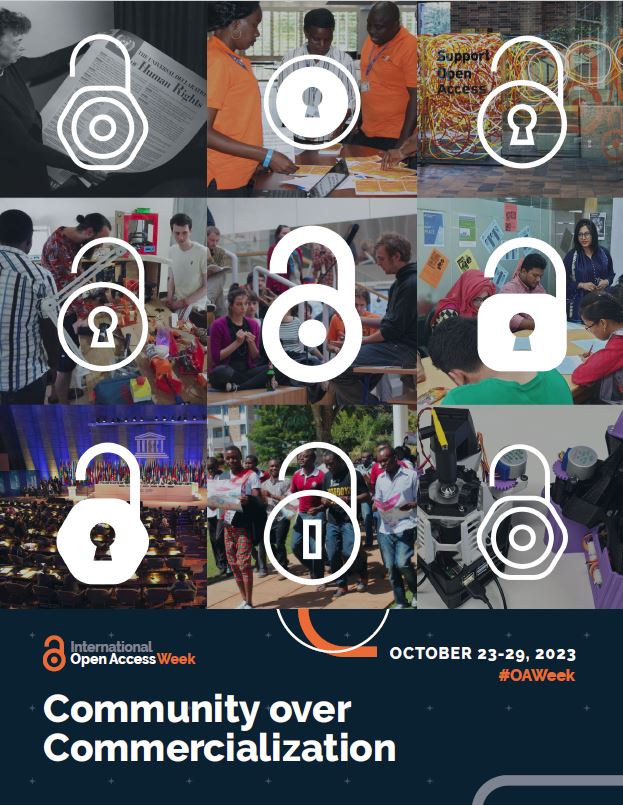 Funding agencies and Open Access
Fonds de recherche du Québec (FRQ) and Tri-Agency policies

Support for Open Access publishing at Concordia
Spectrum, choosing journals, article-processing charges, memberships, discounts and authors' rights

Finding Open Access content
Search engines, repositories and directories
Concordia's Open Access initiatives