Connecting to Wi-Fi
---

Connecting to Wi-Fi with Eduroam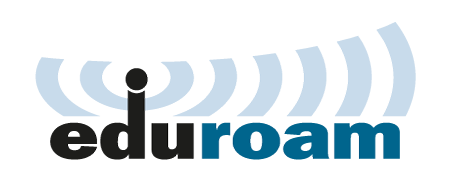 Students, faculty and staff visiting from institutions that are members of Eduroam will be able to use Concordia's wireless service using the credentials issued by their institution.

Guest access to Wi-Fi
Guest wireless accounts may be granted to visitors who are sponsored by a Concordia department and unable to connect via the Eduroam wireless network. The department must request access through Concordia University IT Services.
If guests are visiting Concordia for an event, they may want to check with the event organizer to see if Wi-Fi credentials are available for attendees.

Connecting to Wi-Fi with a Library laptop
Turn on the laptop.
Click on the "Not connected - Connections are available" box.

Enter your My CU Account netname and password.