Past researchers-in-residence
See also:
2022-2023 researcher-in-residence Stéphanie Hornstein
Stéphanie Hornstein is a course instructor and PhD candidate in the department of Art History at Concordia. Her doctoral research is concerned with tracing patterns in nineteenth- and early twentieth-century travel photographs of the broad region which was designated by Westerners as the "Orient." Her particular focus is on themes that are common across photographic representations of Japan and Egypt. Her writing has appeared in Ciel variable, History of Photography, and RACAR, among other publications. She is currently the coordinating editor for a book series organized by the research group Formes actuelles de l'expérience photographique.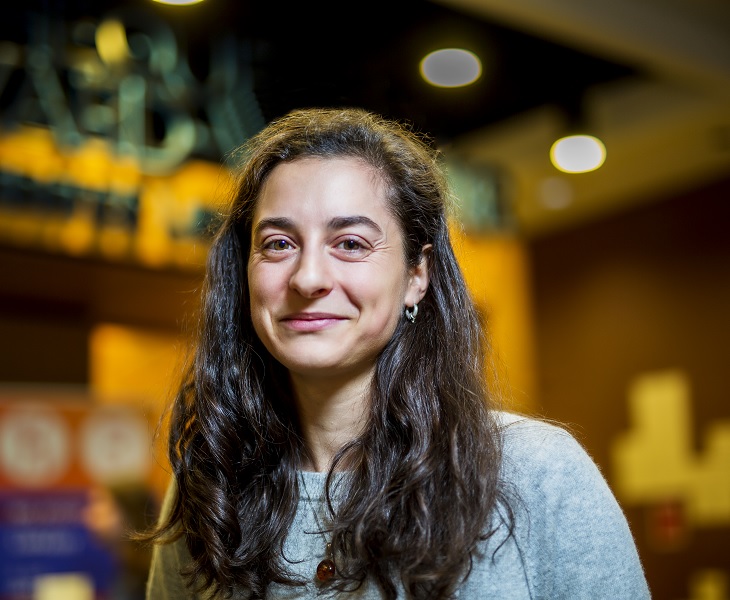 Current researcher-in-residence, Stéphanie Hornstein / © Concordia University
As researcher-in-residence at Concordia Library Ms. Hornstein will undertake her research project "Journey Through the Stacks: The Shelf-Life of Photographically Illustrated Travelogues, 1880-1930." As part of the residency, she will focus on the Library's illustrated travelogues from the circulating collection. After identifying which of these travelogues contain images, particularly photographs, the first stage of the project will be qualitative study of representative examples in order to understand more about those who wrote, published and read photographically illustrated travelogues.
The Library's researcher-in-residence program has as one of its goals to foster a culture of research. The program was created as part of the Library's strategic plan 2015-2021, in order to promote research in the library and the use of research by librarians. Now in its sixth year, the program offers the opportunity for scholars or doctoral students to focus on an area of inquiry in a supportive and enriching environment, and to interact with Concordia Library staff and resources.
In the news
Leslie Goldstein. "Meet Stéphanie Hornstein, Concordia Library's new researcher-in-residence." Concordia NOW, 23 November 2022.